Many folks who are curious about Feng Shui want to see what sort of changes are made. At Creative Visions, we do not use the tradition bamboo flutes, fans, standing kitties, money frogs and the like.  We find aesthetically pleasing ways to invoke the changes requested.  It is our firm conviction that beauty is good feng shui.  Still people ask to see, "show me." to that end, we offer the following examples and a brief description of what was done (if it's not obvious.)  What we cannot capture is the feeling of the space.
Just as we can put a plate of delicious food in front of you, a picture will not covey the smell nor the taste – and that's really the bottom line.
This wall

turned into this:
Mind you, we only used items the client already owned.
The only purchases made were paint and window coverings.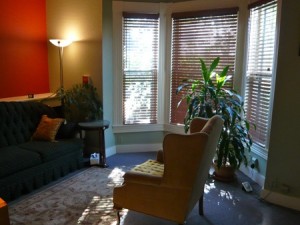 A marvelous couple wanted to bring more dynamic energy back into their home.
Here's what they started with:
Using the principles of the 5 Element Theory, Creative Visions and the client
were able to refresh and revitalize the home.  Creative Visions does not usually use
the traditional Feng Shui accessories, instead using aesthetic principles
that alignwith Feng Shui to produce the desired changes.
A Chiropractor who uses an extraordinarily effective method knew
his office did not reflect the power of his approach.
The waiting area was sterile, uninteresting and did nothing to sooth or calm patients.
We quieted the area down by using a dark color, but one that also spoke of a richness.
The combination starts telling the patient the quality of care they will receive.
Likewise, the work stations had no separation – again they were static and undifferentiated.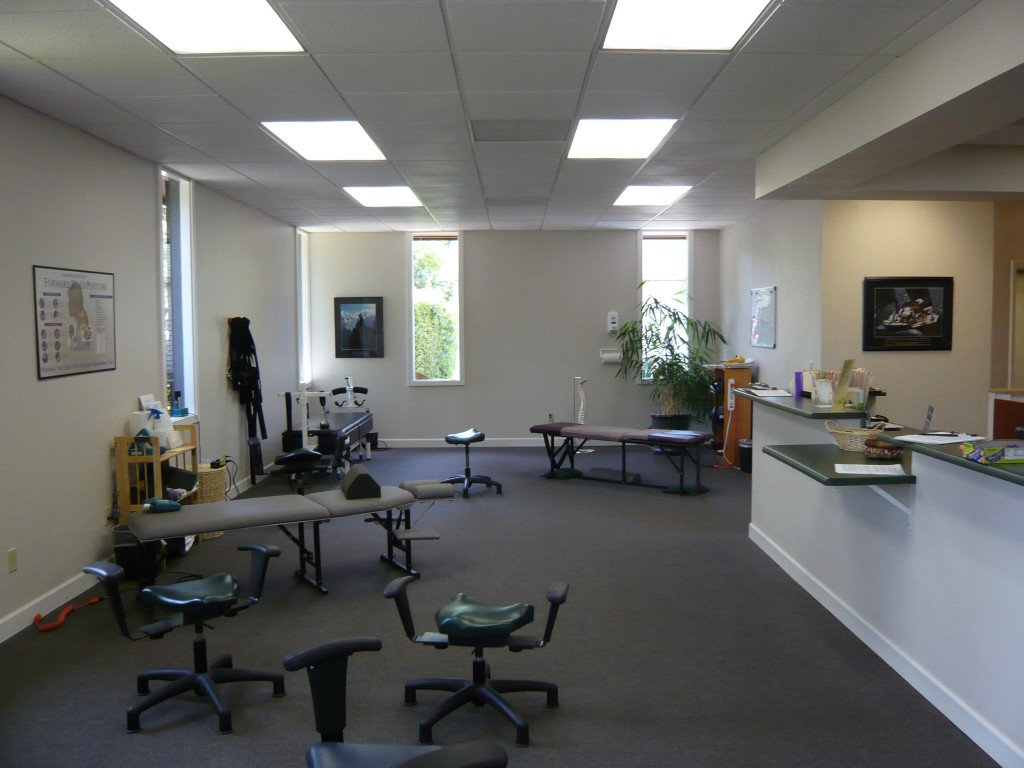 The doctor is not only brilliant, he's high energy and expects his patients to actively participate
in their healing.  What was needed was both energy and calm, heat and cold.
There needed to be a balance of energies, but nothing lethargic.
Likewise, a small corridor leading to a diagnostic room was, well, BORING and  cold.
Now there's life and energy.  It matches what the clinic is doing for people.
The photos are dramatic and chosen because of their visual impact.  They do not convey either the feel or the psychological effect the spaces have on people.  This can only be experienced in the flesh, and one reason it is difficult to have people understand the profound differences Feng Shui can make in their life.