Positive Feng Shui can be strengthened using beauty when working with any environment. Yet everybody has their own idea of what  beauty is, but not all spaces that an individual thinks beautiful have positive chi.  What makes the difference, what makes one space work while another does not?  Beauty can be in the eye of the beholder, how do we know when it's working and when it's not?
The answer lies in the principles of Feng Shui. Negative energy, or sha chi can remain on a site, and an energy clearing may be qrequirede. No matter what school is followed, the overarching guide is one of balance, harmony and the flow of positive energy. Engage the guidance of Feng Shui and any space can be made prosperous and peaceful.
A client approached me having purchased a long time dry cleaners and laundry business. It was being sold because the cash flow wasn't sufficient.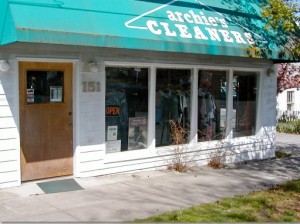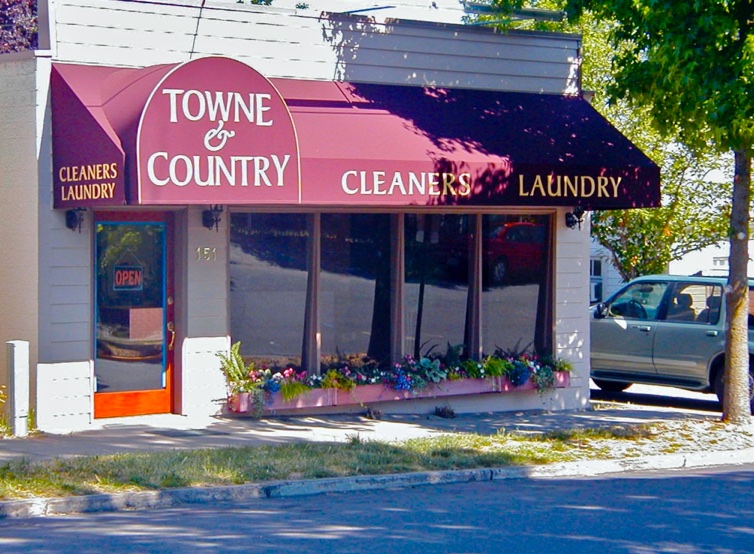 We looked at the location and found it was good, but needed to change the look and feel from industrial practical to efficient and beautiful.  This was accomplished by changing the front end of the business. The awning was replaced with one that balanced the yin and yang. Healthy plantings were added along the display windows.  Inside the clutter of hundreds of clean garments was taken from public view and the counters covered in hammered brass formica. Interior colors were kept to earth tones. 
The results made each customer feel not only welcome, but quietly showed them this cleaning service was going to be of the highest quality.  The simplicity of the public area  made the customer feel individually important. Soon after the completion of the renovation, the business became the profit center of the new owners, even though they had other branches in other towns nearby.
As time went by, the wife passed, and the widower began to become tired of carrying the whole load of the business. Many of the little touches, like the plants in front of the store, began to be neglected.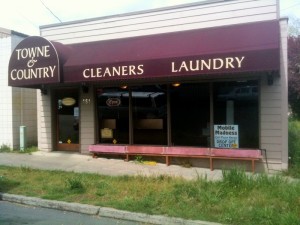 The strip of ground between the sidewalk and the curb became full of weeds.  In other words, the 'face' of the business started to reflect the owner's fatigue.  He would finally decide to sell the business and retire.  However, he was unable to attract a buyer and finally had to let the property be sold at a loss.
It was an unfortunate ending for the owner was a good man who had high standards for the quality of cleaning. But had had he paid the same attention to the physical appearance of his business he did to the cleaning, he would have potentially realized a profit not only the property but the business as well. Mies Van der Rohe, the famous architect, said 'God is in the details." A master Feng Shui practitioner keeps that in mind, bringing balance and harmony to each project. A refined sense of beauty is most often the result.